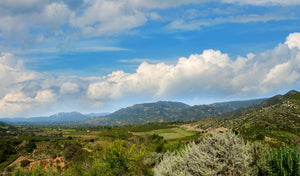 Rainbow ranch ojai
SWEET PIXIE TANGERINES
USDA CERTIFIED
Best AVOCADOS ever!
Rainbow Ranch T-Shirts available Soon!
Happy Rainbow T-Shirts to make you smile!
Organic Family Farm - Powering Up The Good
Rainbow Ranch is a Certified Organic family farm located in the beautiful Ojai Valley of California. We grow the finest Organic produce in the world! We specialized in the creamiest Hass avocados and Ojai Valley's famous Pixie and Kishu tangerines. We practice Regenerative Agriculture and Permaculture techniques. Check out our farm made health and beauty products, made by hand on our family farm!